CIS — Customs Tariffs and Restrictions Information Integration System
With A Growing Complexity Of Supply Chains And Increasing Volume Of Government Regulations, The Practices Of Importation And Exportation Are Becoming Increasingly Complicated. Companies need to collect, store and manage classification data, restrictions and regulations in a more centralized fashion. By doing so, companies can find ways to proactively manage their trade compliance and thus minimize risks.
CIS, the web-based trade supporting system, is able to help you.
HS Classification
Tariffs & Duties
Anti-dumping Measures
More professional Customs Service
HS Schedule
Landed Cost Calculator
Regulations & Restrictions
China Compulsory Certification
CIS Video
CIS Product Advantages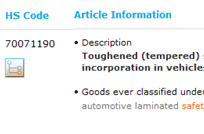 HS Classification
Easily inquire about the commodity's HS Code in China and the hierarchy of Harmonized System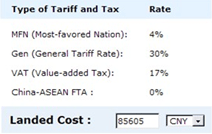 Tariffs & Costs
Accurately identify China's latest tariff information and import costs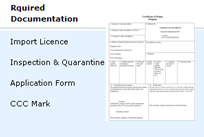 Regulations & Restrictions
Inquire and understand China's import restrictions, regulations and formalities
Some of Our Clients
We provide Customs information service for organizations and enterprises in different industries.

welcome
For more detailed info or further inquiry, please contact us now!
(+86) (0) 10 64720148